CRESTA CLIMATE CHALLENGE (YOUNG CREATIVE)
JPG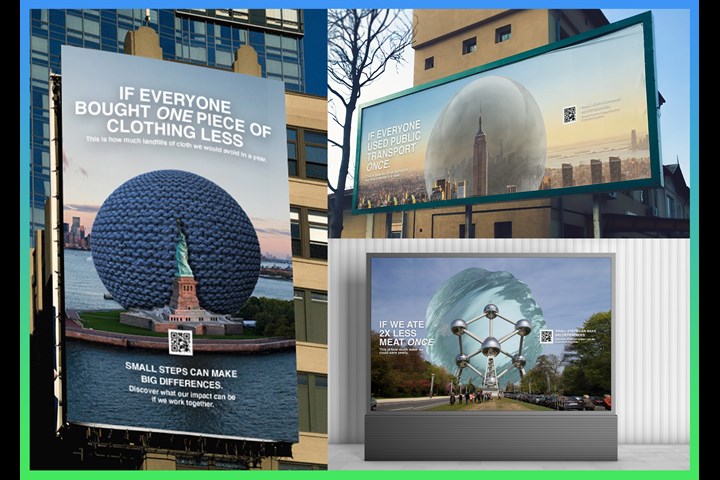 JPG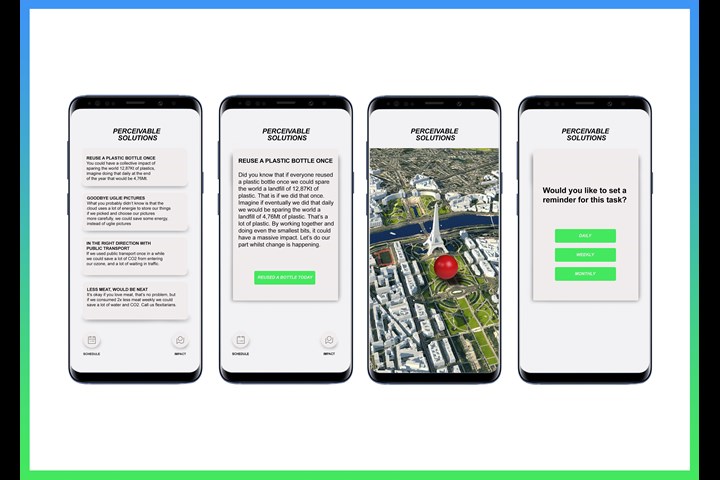 JPG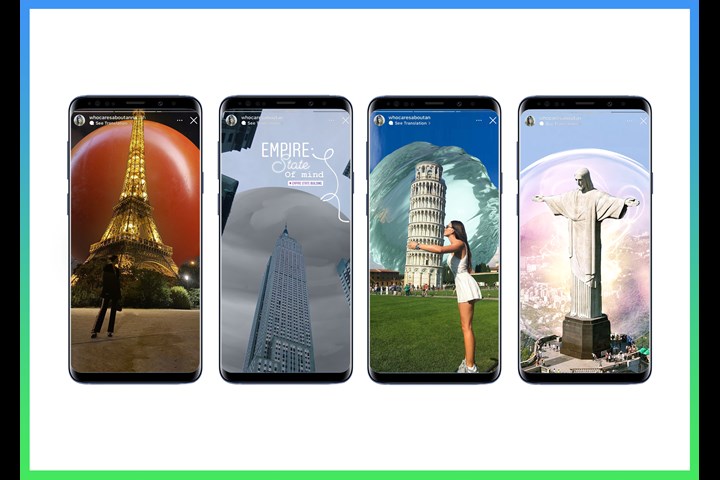 JPG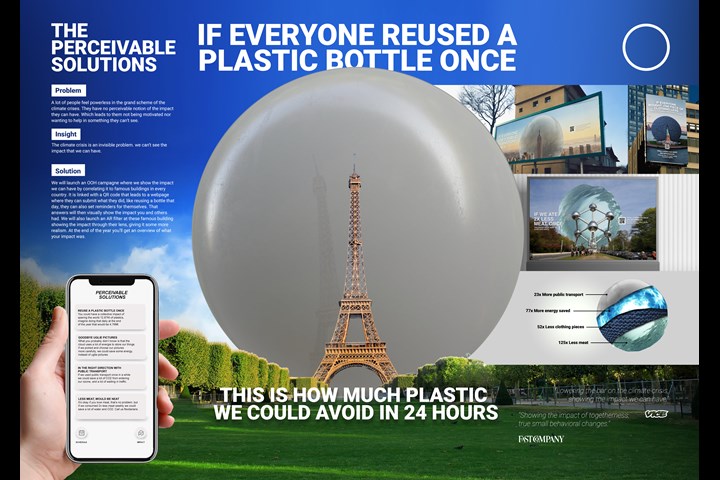 JPG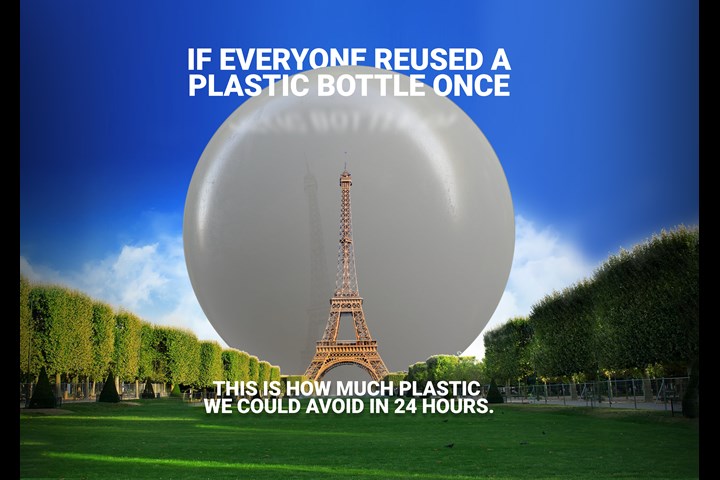 JPG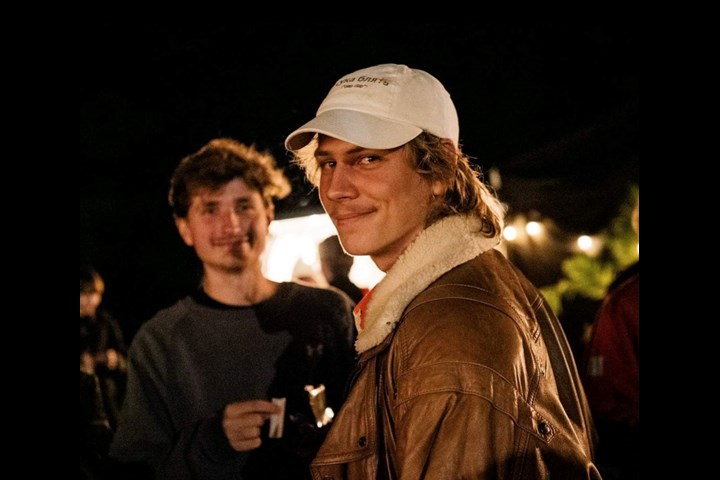 JPG
The Perceivable Solutions - Jannes Deschacht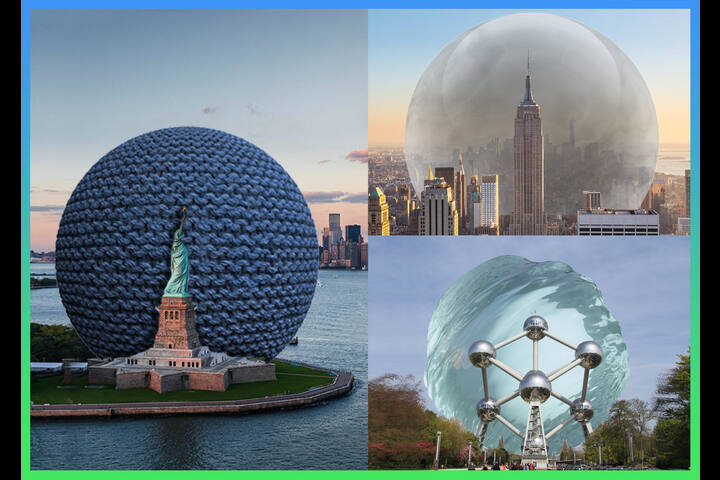 Highly Commended
Title:
The Perceivable Solutions
Entrant Name:
Jannes Deschacht
Outline of Idea:
Problem: A lot of people feel powerless in the grand scheme of the climate crises. They have no perceivable notion of the impact they can have. Which leads to them not being motivated nor wanting to help in something they can't see.

Insight: Most people don't realise that even the smallest steps can help caring for the climate. And these small steps can lead to a big impact.

Solution: The perceivable solutions is an idea where we want to give people hope and make them enthousiast about fixing the climate crisis. This by not visualising the impact we have on the planet in a bad way, (that has been done many times before) but by showing the big impact we can have for good. Showing the people what we can accomplish working together by the means of small behavioural changes, working our way up together. Because every step is a step in the right direction for our planet.

We will launch a local OOH campagne in every country that's linked with a QR code that redirects the user to a webpage where they can find all the categories of impact in which they can play a part. On this site they can register if they for instance "reused a bottle today"
this answer will than be registered to the visual of the big ball that grows a bit, you litterally made an impact today and it shows you. On the webpage you could also schedule reminders and or have a look at the impact that everyone has made together. At the well known sites that we use in our campagne like The Eiffeltower, The Statue of Liberty, The Atomium, etc... we will launch AR activations, showing the impacts in front of you through a filter. Giving it that extra sense of realsim, so people can share the joy of doing their part online motivating other people to doing the same thing.
Impact:
This concept gamifies the way we think about climate change. Beginning with small changes that people can get used to. Transforming the way they think about climate change. Because if you want to change behaviour you have to start small and work your way up bit by bit. Visualising the impact people can have, can set them into motion to start doing something and give them a scale to grasp and follow. The togetherness also plays a big part in creating a "sense of belonging." This sense of belonging can make the people enthousiast about the climate crisis.

Additional Information:
Does changing a light bulb lead to changing the world?
As the prevalence of "conscious" consumption has grown, questions have arisen about its relationship to political action.
Short answer: yes it has an impact on your beliefs.
These small gestures can turn people's mind on climate change and their political actions.