CRESTA CLIMATE CHALLENGE (STUDENT)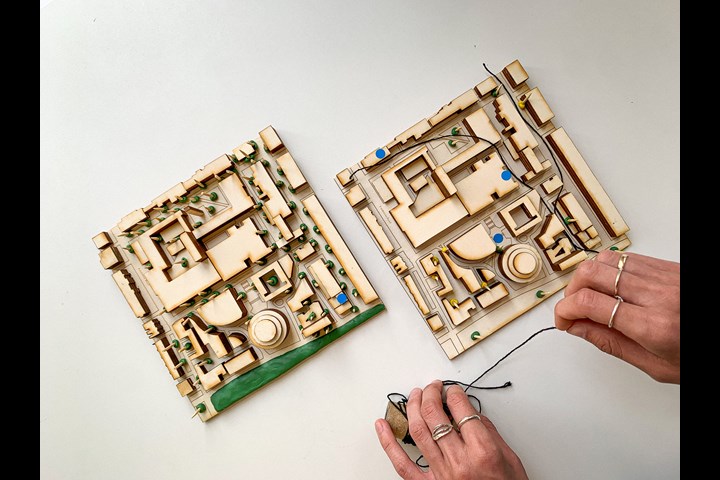 JPG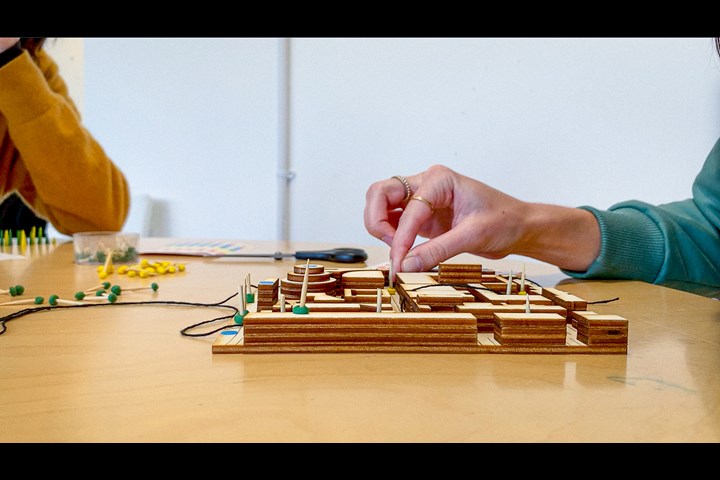 JPG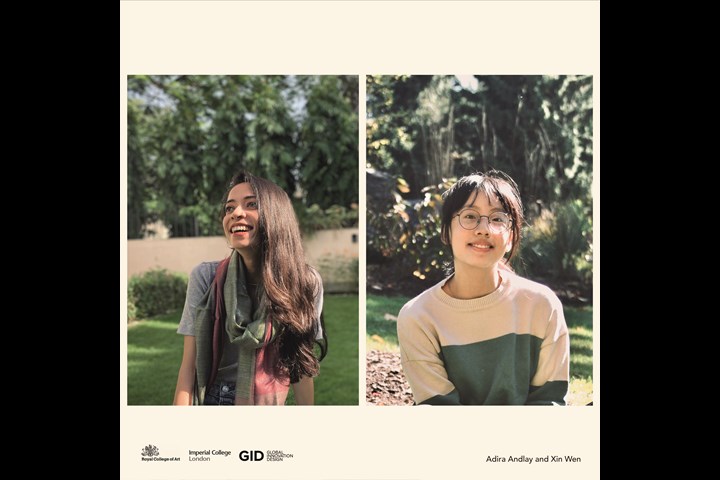 JPG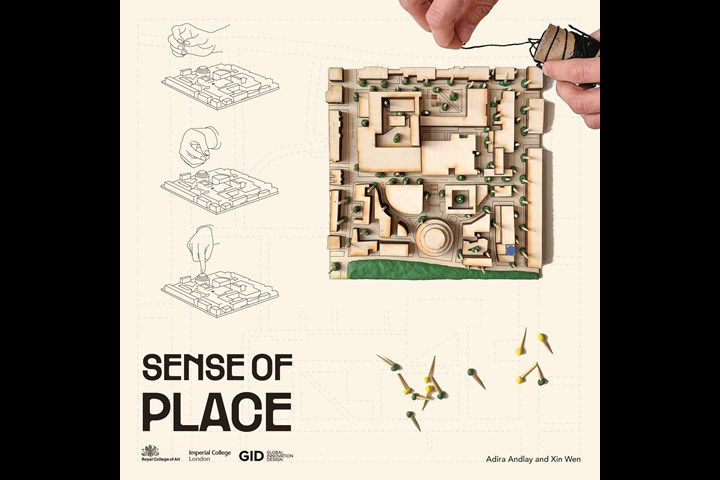 JPG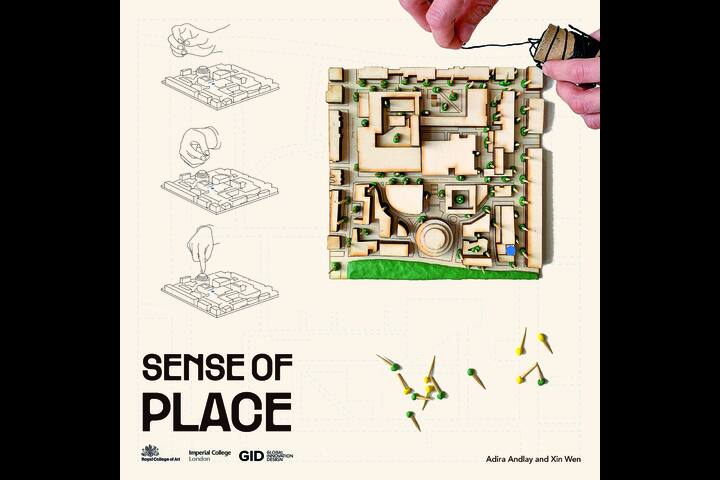 MP4 26s
Sense of Place - Adira Andlay & Xin Wen
Royal College of Art and Imperial College London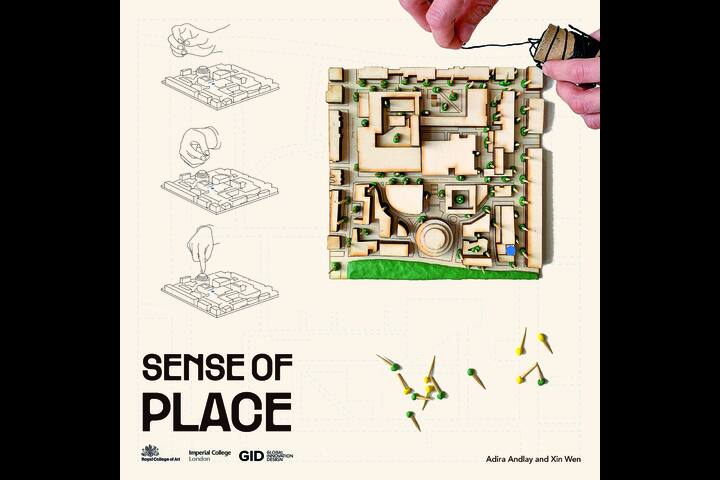 Commended
Title:
Sense of Place
Entrant Name:
Adira Andlay & Xin Wen
College/University:
Royal College of Art and Imperial College London
Course:
MA/MSc Global Innovation Design
Outline of Idea:
Keywords: Ecological identity, nature perception, connectedness to nature, plant blindness, behavioural change, attitude reformation

Introduction: Climate change inactivism is one of the biggest challenges in today's world. We believe that in order for the public to take this crisis seriously and fundamentally change their behaviour and attitudes, we need to facilitate experiences for people to build enduring relationships with their local environment.

Proposal of Idea - Sense of Place workshop by Adira Andlay and Xin Wen:

Brief: In our experiences as ecological designers, we have discovered that the first step to building connection is meaningful observation and reflection. To help facilitate this process, we developed the Sense of Place participatory workshop which is low-cost and easily adaptable in different environmental contexts. We envision this to be used as a frame of reference for planning experience-based participatory design workshops by educators, teachers and community leaders. This workshop can serve as a primer for conditioning a more nature-conscious outlook towards the local environment and lead to long-term behavioural change.

Testing and Approach : We designed and tested a high-fidelity version of the workshop with graduate students from the Royal College of Art and Imperial College London. We wanted to create an engaging, tactile way for the participants to reflect on their perception of nature in an urban environment. Participants were asked to interact with a 3D model of a campus map created with laser cut plywood. First, we asked them to label places and paths that they are familiar with to get them mentally oriented to the space. Then we asked them to label where they think there is nature on the map with small pins made from toothpicks and clay. At the end of the workshop, we showed them a representative model that we made for comparison and discussed their thoughts.

Outcome: All participants were surprised by how much plant life there is on the map compared to what they remembered, and it prompted conversations for reflective discussions. People started thinking about whether they are influenced by where they grew up, where they currently live, or what their mindset is while navigating the space. Furthermore, it is evidenced from a follow-up survey that the workshop had a positive impact in the way the participants observed nature in the map area and beyond. They expressed satisfaction of noticing elements of nature afterwards, which is indicative of the importance of experiences that enable self-discovery and curiosity. Instead of focusing directly on addressing people's attitudes towards climate change, our Sense of Place workshop takes a more subtle, nuanced approach of building local connection with nature.

Implementation and Roll-out: Although our workshop was done with a high-fidelity model, we expect that similar results can be achieved with low-fidelity and low-cost models. Based on our findings, we can provide guidelines for conducting the workshop for a broader community. This will include conversation prompts and probing questions to facilitate the experience of the Sense of Place workshop in different contexts. This can then be adapted to different communities, their local natural environment, and their access to materials across the world.
Impact:
Climate change has been a long on-going conversation, which has led people to feel disheartened and discouraged from engaging and taking action. We feel that the Sense of Place workshop will help communities across the world to better observe their local, contextual environment. From our experiences as ecological designers, we realise that these sensitivities can foster a deeper compassion for the earth. Over time, we envision this workshop will help facilitate the development of nature-positive mindsets, leading to more impactful and enduring self-driven change.
Additional Information:
NA.